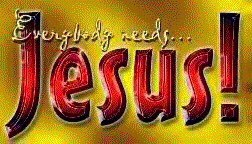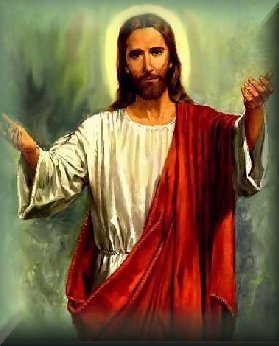 John 14:6
Jesus saith unto him, I am the way, the truth, and the life: no man cometh unto the Father, but by me.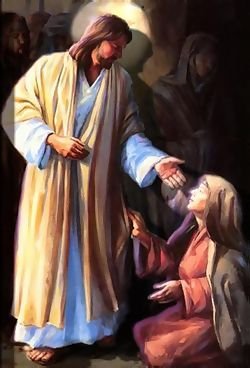 Matthew 11:28-29
Come unto me, all ye that labour and are heavy laden, and I will give you rest. Take my yoke upon you, and learn of me; for I am meek and lowly in heart: and ye shall find rest unto your souls.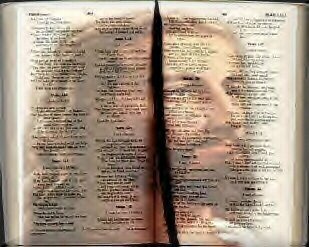 John 1:1-3
In the beginning was the Word, and the Word was with God, and the Word was God. The same was in the beginning with God. All things were made by him; and without him was not any thing made that was made.
John 1:14,11-13
And the Word was made flesh, and dwelt among us, and we beheld his glory, the glory as of the only begotten of the Father, full of grace and truth.
He came unto his own, and his own received him not. But as many as received him, to them gave he power to become the sons of God, even to them that believe on his name: Which were born, not of blood, nor of the will of the flesh, nor of the will of man, but of God.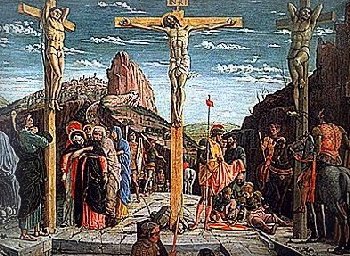 Romans 3:23
For all have sinned, and come short of the glory of God;
Romans 6:23 For the wages of sin is death; but the gift of God is eternal life through Jesus Christ our Lord.
Romans 5:12 Wherefore, as by one man sin entered into the world, and death by sin; and so death passed upon all men, for that all have sinned: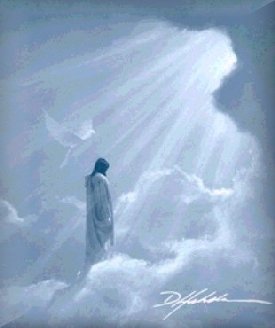 John 10:17-18
Therefore doth my Father love me, because I lay down my life, that I might take it again.No man taketh it from me, but I lay it down of myself. I have power to lay it down, and I have power to take it again. This commandment have I received of my Father.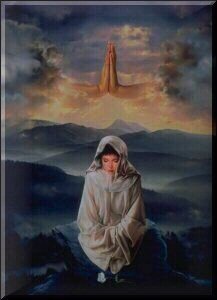 Romans 10:9-13
That if thou shalt confess with thy mouth the Lord Jesus, and shalt believe in thine heart that God hath raised him from the dead, thou shalt be saved. For with the heart man believeth unto righteousness; and with the mouth confession is made unto salvation. For the scripture saith, Whosoever believeth on him shall not be ashamed. For there is no difference between the Jew and the Greek: for the same Lord over all is rich unto all that call upon him. For whosoever shall call upon the name of the Lord shall be saved.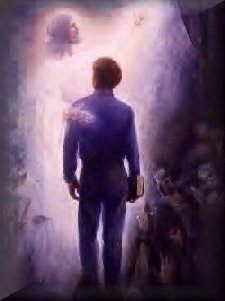 Luke 10:27
And he answering said, Thou shalt love the Lord thy God with all thy heart, and with all thy soul, and with all thy strength, and with all thy mind; and thy neighbour as thyself.
Matthew 16:24
Then said Jesus unto his disciples, If any man will come after me, let him deny himself, and take up his cross, and follow me.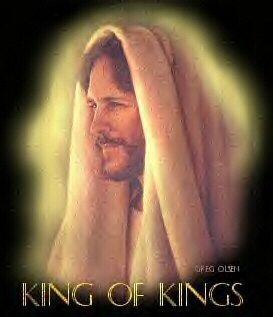 Jesus is drawing you to him now. That which you feel within is the Holy Spirit calling softly. Your Lord and Saviour waits for you...
Oh Lord Jesus, Please Forgive my Sins. I know I'm not worthy. Thank you for shedding your blood on the cross to pay my sin debt, for conquering death & Rising Again to make a way into the Kingdom of God. Please come into my heart, my Soul, and my Mind. Fill me with Your precious Spirit Lord. Open my heart to understanding that I might leave behind this world of confusion and depend totally upon you and your Love. I promise to Serve You in All things Lord. Thank you for Saving my Soul this Day!
Amen & Amen!



Email me here...Sue

The Painting.."The Ascension" is by Danny Hohlbolm
Visit his Gallery at~Inspired-Art

Return To~

My Main Home Pages~
Wind of the Spirit Music Home page~
Soars With Eagles Music Home Page
Jesus Wept~A Journey With Sue~Bible Stories & Music~
Sweet Fawn's Fiction~Stories & Music~Native American
Elvis Aaron Presley Gospel Home Page
You'll Laugh, You'll Cry, You'll Wonder~Home Page
Another Time, Another Place~ Memorial Home Page
Especially For Teen's Home Page~
The Little Children's Home Page~

Page Redone 3/3/01